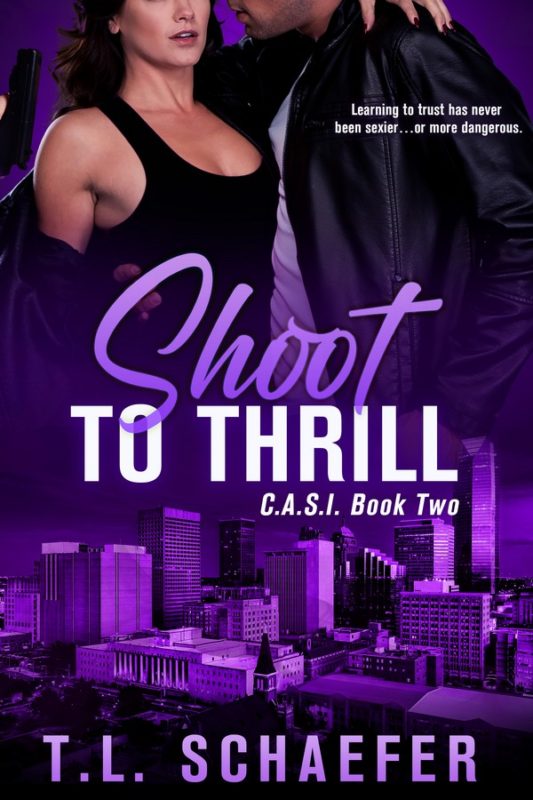 Shoot To Thrill
The Colorado Academy for Superior Intellect (CASI) …only the best and the brightest may attend…and only if they possess a Talent the Meece Foundation deems of value.  Founded in the late sixties, the Academy is the brainchild of Hugh Meece, pharmaceutical groundbreaker…and CASI is its shining jewel.  Their motto:  Exploring the last frontier...the human mind.
Special Agent Arin Thomas always gets her man, but when she embarks on a personal mission to uncover the details behind her best friend's death, she discovers a world she's never even imagined.  A world where extrasensory powers are exploited, and where her badge makes her a big, shiny target.
Dr. Jonah Summers would be more than happy to run the Colorado Academy for Superior Intellect (CASI) if only people would stop shooting at him.  But that's a pointless wish when someone with a bottomless bank account and a direct line to Russian special forces has CASI and everyone connected to it in the crosshairs.
Arin and Jonah find themselves dodging a merciless killer with a hidden agenda while trying to fight their own attraction.  It's only a matter of time before one of them has to Shoot to Thrill in order to kill—or be killed.