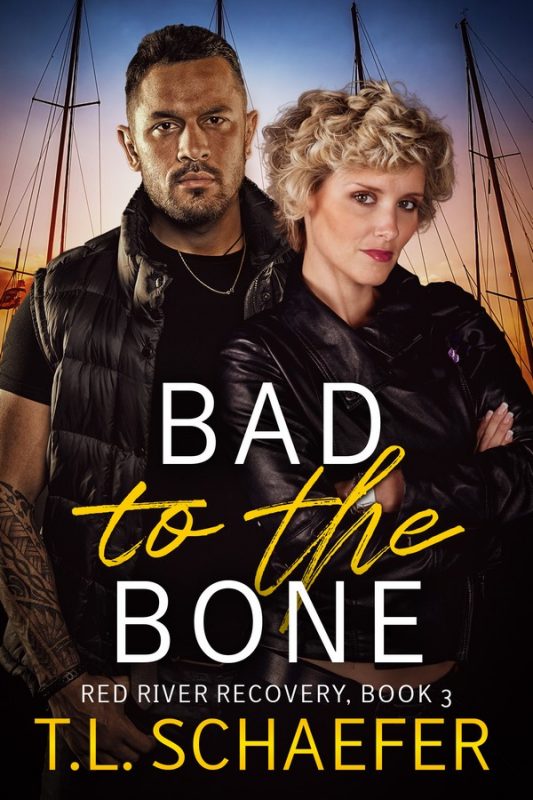 FBI Special Agent Miranda Baker loves her work with Art Crimes, but it's time to retire after almost thirty years in the field. But first she's going to make the find of a lifetime—and a career. She has a line on a lost Picasso and nothing will stop her from reclaiming it. Especially a ridiculously hot younger man whose attitude and tats make her senses sing.
Red River Recovery owner Rob Hude just wants to enjoy some sun and sea when he boards a yacht in the Caribbean in search of a family keepsake. He never counted on Miranda hitting every single one of his buttons—or on them being boarded by pirates. Yes, pirates.
On the run from mercenaries who want them, the boat or the painting, they'll have to use their combined skills to stay alive and recover a lost masterpiece. But when it comes to high stakes, it's really their hearts that are on the line.
More info →
Welcome
​Welcome to my world. A world of cops, witches and warriors (Oh MY!). You'll find a bit of the paranormal, a bit of romance, and a lot of suspense.
I believe love makes us the best version of ourselves, and writing about couples who embrace that discovery, no matter the odds or the obstacles, makes me all kinds of happy. Step into my worlds and meet them!
So c'mon along for the ride, I promise it'll be fun!
Sign up for my newsletter and receive an exclusive Red River prequel!