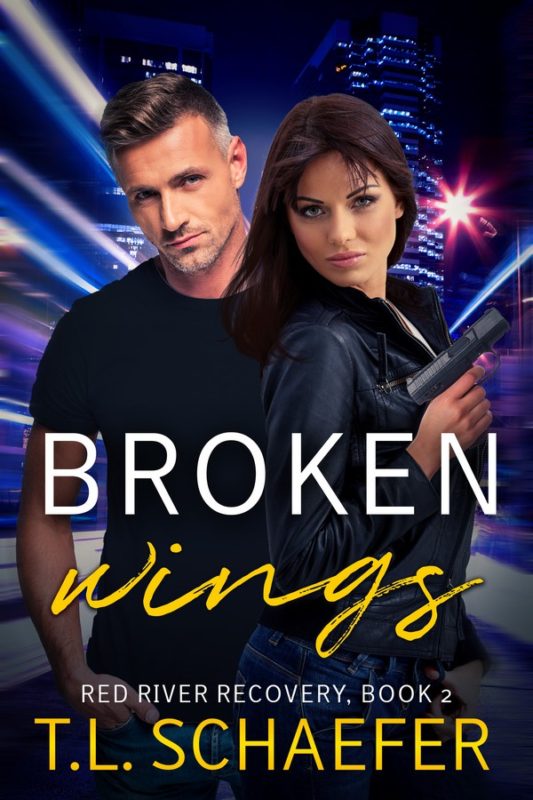 Protecting a Ukranian mail-order bride is Natalie Flynn's last security detail before moving up, into the cushy corner office. Away from the memories of an op that went bad, and where she lost everything.
If Ethan Masters can pull off this last job, his debts will be paid and he'll be his own man again. But when he realizes the helicopter he's repossessing is Natalie's escape hatch, he can't leave her and her charge behind.
Within hours he and Natalie are on the run from the cops, the mob, and maybe even the Russians, all the while battling an attraction that could doom them... or just might save them.
More info →
Welcome
​Welcome to my world. A world of cops, witches and warriors (Oh MY!). You'll find a bit of the paranormal, a bit of romance, and a lot of suspense.
I'm very excited to introduce you to Oklahoma City's Red River Recovery. Rob, Karla, Cris and Ethan specialize in high-end recoveries, from the flashiest of cars to helicopters and speedboats. The Red River crew are the best of the best, and wounded, every single one of them. But there's always a job to be done, a rich man's plaything to recover–and the danger that goes along with it.
So c'mon along for the ride, I promise it'll be fun!
Sign up for my newsletter and receive an exclusive Red River prequel!