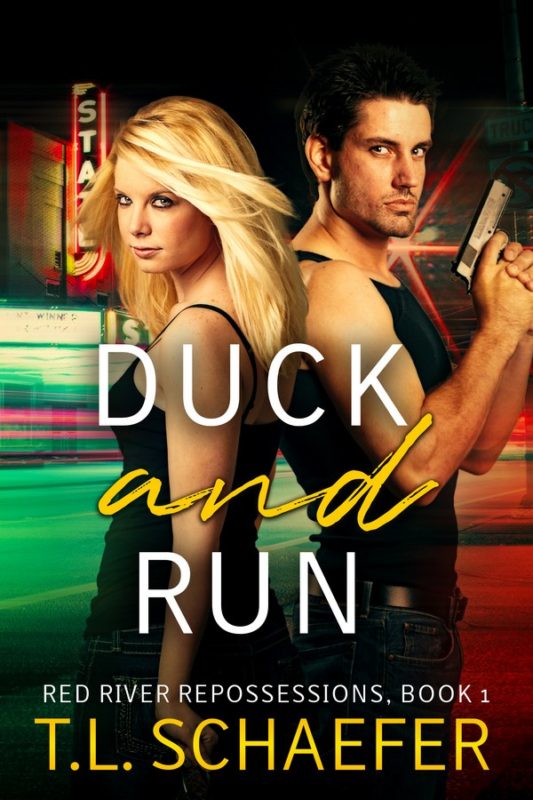 Repossession agent Cristine O'Connor escaped the horrible memories of her past in Austin and buried herself deep in a new, safe, quiet life.
Oklahoma State Bureau of Investigation Special Agent Nick McClain sucks at undercover work, but that doesn't stop the powers that be from sending him into the field, and into danger.
When Cris repossesses a car and discovers Nick locked in the trunk, it's just a matter of time until their secrets—and their pasts—collide. They'll need to risk everything, including their hearts, to survive.
More info →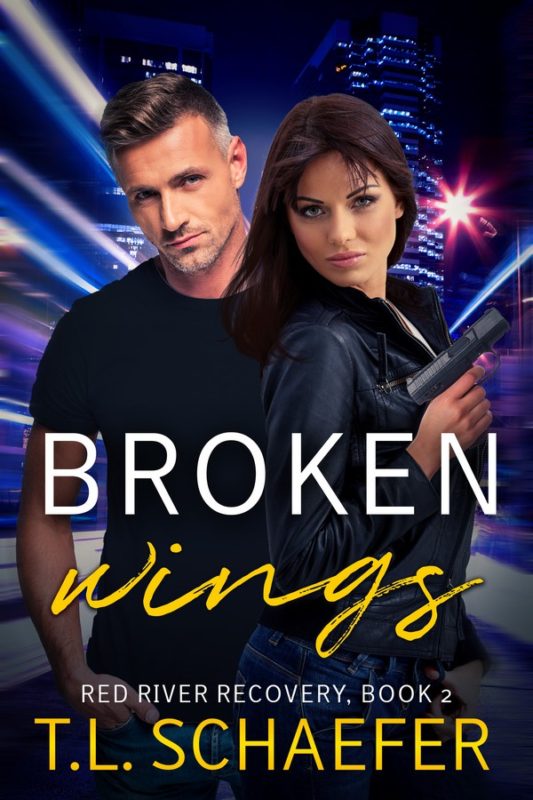 Protecting a Ukranian mail-order bride is Natalie Flynn's last security detail before moving up, into the cushy corner office. Away from the memories of an op that went bad, and where she lost everything.
If Ethan Masters can pull off this last job, his debts will be paid and he'll be his own man again. But when he realizes the helicopter he's repossessing is Natalie's escape hatch, he can't leave her and her charge behind.
Within hours he and Natalie are on the run from the cops, the mob, and maybe even the Russians, all the while battling an attraction that could doom them... or just might save them.
More info →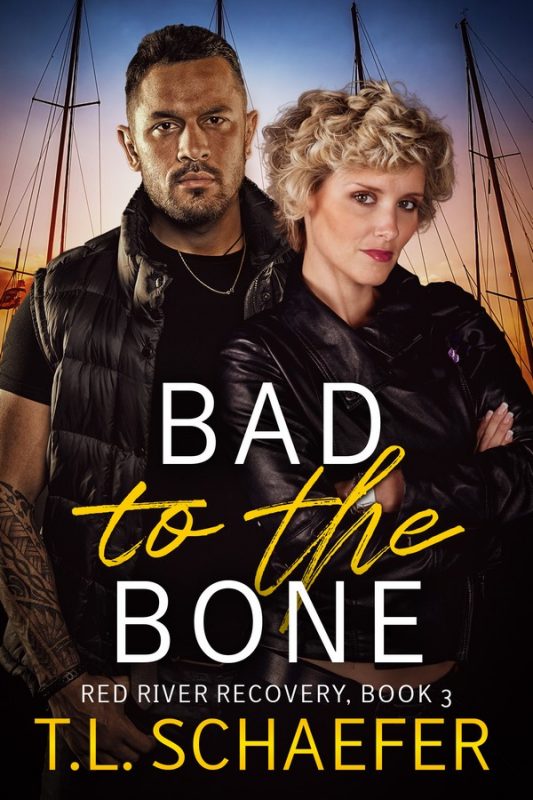 FBI Special Agent Miranda Baker loves her work with Art Crimes, but it's time to retire after almost thirty years in the field. But first she's going to make the find of a lifetime—and a career. She has a line on a lost Picasso and nothing will stop her from reclaiming it. Especially a ridiculously hot younger man whose attitude and tats make her senses sing.
Red River Recovery owner Rob Hude just wants to enjoy some sun and sea when he boards a yacht in the Caribbean in search of a family keepsake. He never counted on Miranda hitting every single one of his buttons—or on them being boarded by pirates. Yes, pirates.
On the run from mercenaries who want them, the boat or the painting, they'll have to use their combined skills to stay alive and recover a lost masterpiece. But when it comes to high stakes, it's really their hearts that are on the line.
More info →