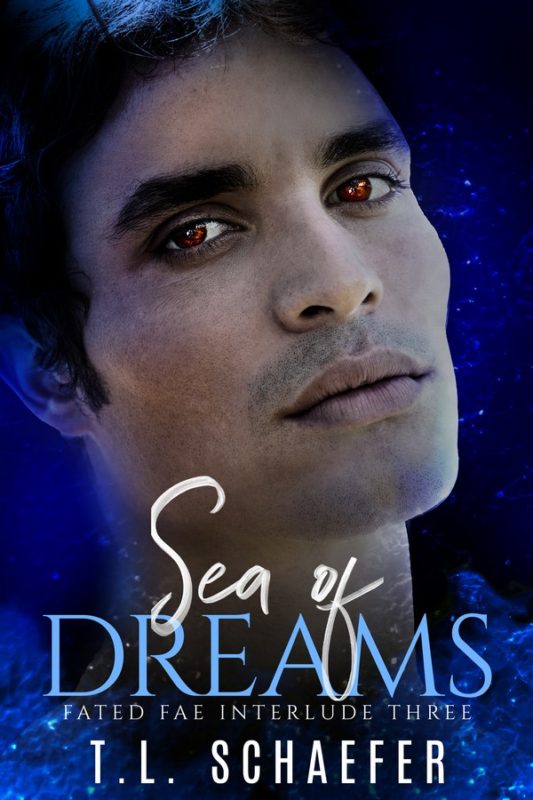 Sea of Dreams
Fiona Neal is tired of shuffling between one crappy job and the next, and the same goes when it comes to relationships. But when a stranger at a wedding lights her fires, she succumbs to a few moments of stolen passion before beginning a new life.
Mike Alvarez gets just what he's looking for when a beautiful waitress satisfies his carnal cravings ... giving him everything but her name. When he moves a thousand miles away to begin a new job, he's shocked to meet her again ... and just as hungry for her.
Fiona swore her job as a naturalist was a new beginning, but when she encounters Mike again, it's hard to ignore the swirling passion between them.
But their budding relationship will be tested by ghosts from not only Mike's past, but Fiona's as well. For there's more to her than meets the eye. She's a prodigal daughter, and the only one who can heal the mystical world of the fae ... or tear them apart forever.