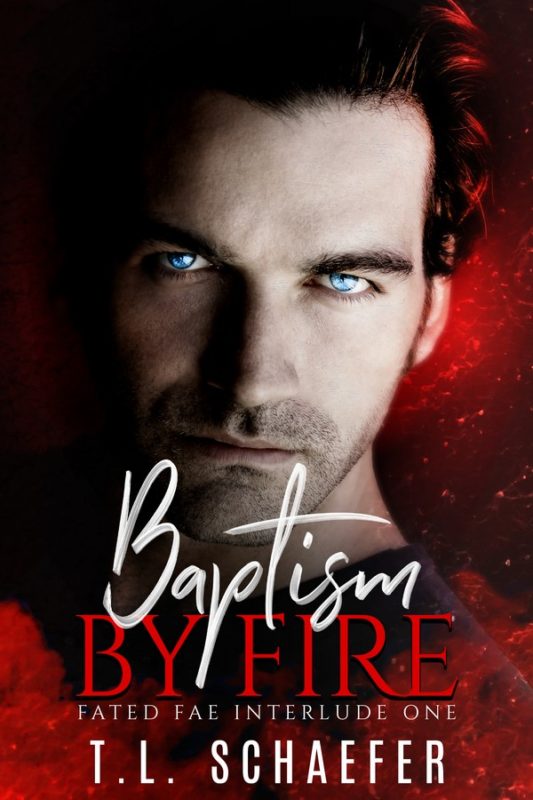 Baptism by Fire
Aidan Hughes isn't your average firefighter. He's Fae, member of the mystical tribe traditionally assigned wings and fairy dust. Sent into the Outer World by a messenger of fate, ten years later he utilizes his unique clan 'signature', that of fire, to hunt down the wiliest of arsonists.
As a professor of Mythology at San Diego State University, Leanan Murphy knows all about the Fae. Named for the Fairy Mistress of Ireland, she's grown up on their stories.
When she and Aidan are brought together by a suspicious blaze, the daughter of the sea and the spirit of fire create unlikely sparks of their own.
But there's more than meets the eye when it comes to this particular arsonist, and the agenda he and others like him are determined to see through.