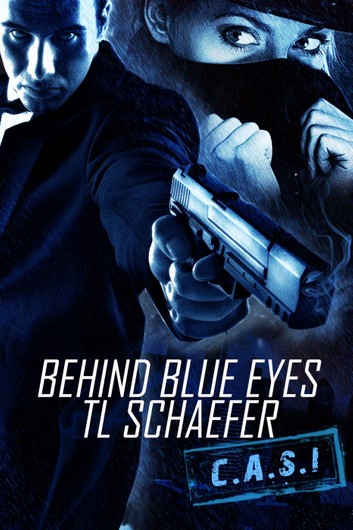 Her deadly secret could be the only thing that saves her.
Crime-scene photographer Sara Covington hides behind her camera from the otherworldly ability that's caused her nothing but grief her whole life. Yet denial doesn't protect her when she runs across a serial killer with an aural signature she's never encountered.
Suddenly she's without a job and with nowhere to turn…except to an enigmatic, sexy-as-hell detective with a disquieting talent for seeing right through her defenses.
Brian Roney's fascination with Sara compels him to bring her in on the case that ultimately gets her fired. Even though he senses her mutual attraction, something holds her back from stepping into his arms. He's as determined to find out why she's pushing him away as he is to keep her safe.
When the killer strikes again, Sara realizes the only way to stop the madman is come clean about her painful past—and embrace the gift she has so long denied. Before the grisly trail of bodies leads right to her doorstep.
Warning: A sexy alpha cop, a heroine with a past (and super spidey sense) and a maniac on the loose…what's not to love?
More info →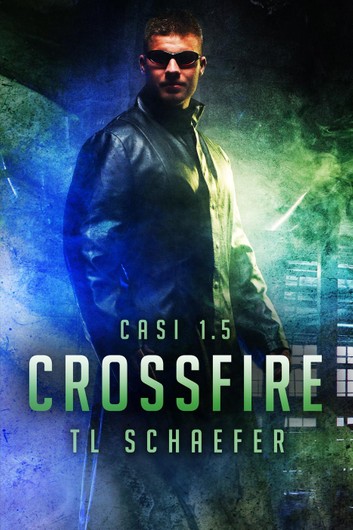 Asa Dobbs has spent his adult life living with visions of tragedy.
When his mentor dies and the tragedy Asa foresees is his own death, he heads west, takes some down time. While going on vacation is totally foreign to him, the indelible image of his own suicide is too disconcerting to ignore.
While kayaking on the Colorado River, a vivid premonition drives him to save a raft full of people. Moments later another prophecy shows him partnering with one of the women he's rescued, and his world undergoes a seismic shift.
Together, they have the potential to save the world. Apart, it may become a smoking shell.
Cam Ryder is a legend in the news business, one of the world's most trusted wartime correspondents until she's put to out pasture at age forty-five. Now she crisscrosses the country doing personality features on everyday Americans who are anything but ordinary. She knew Asa's mentor, has a good idea of exactly who and what Asa is.
But before they can save the world, they must learn to trust each other, while at the same time rescuing a small town from a Talented stranger who has anything but the citizen's best interests at heart.
More info →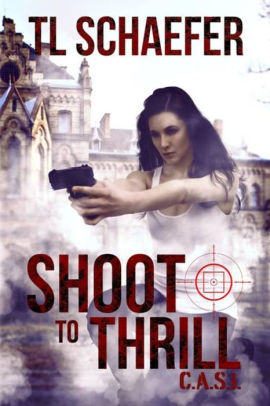 The Colorado Academy for Superior Intellect (CASI) …only the best and the brightest may attend…and only if they possess a Talent the Meece Foundation deems of value.  Founded in the late sixties, the Academy is the brainchild of Hugh Meece, pharmaceutical groundbreaker…and CASI is its shining jewel.  Their motto:  Exploring the last frontier...the human mind.
Special Agent Arin Thomas always gets her man, but when she embarks on a personal mission to uncover the details behind her best friend's death, she discovers a world she's never even imagined.  A world where extrasensory powers are exploited, and where her badge makes her a big, shiny target.
Dr. Jonah Summers would be more than happy to run the Colorado Academy for Superior Intellect (CASI) if only people would stop shooting at him.  But that's a pointless wish when someone with a bottomless bank account and a direct line to Russian special forces has CASI and everyone connected to it in the crosshairs.
Arin and Jonah find themselves dodging a merciless killer with a hidden agenda while trying to fight their own attraction.  It's only a matter of time before one of them has to Shoot to Thrill in order to kill—or be killed.
More info →