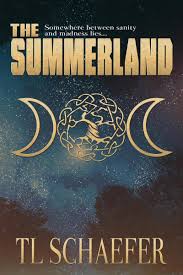 Sheriff Bill Ashton's life is good, quiet, until the bodies of five women are discovered in the remote foothills and all hell breaks loose. Then another woman disappears, leaving her estranged sister's stolen car and half a million in cash behind as their only clues.
Air Force Captain Arden Jones hasn't spoken to her sister in years, but Samantha's disappearance galvanizes her, sending her to small-town America in search of the black sheep of the family.
Thrown together by circumstance, Bill and Arden explore Samantha's disappearance and her probable connection to the murdered women. Neither expects, nor welcomes, the attraction that surges between them, or the fact that setting aside long-held beliefs may be the only way to stop a madman bent on creating the perfect woman, the one true goddess central to the Wiccan religion, Diana.
More info →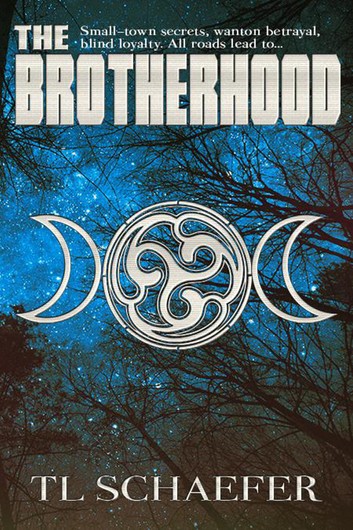 Sheriff Doug Brewster's peaceful life is torn apart when a local militia member is found murdered and marked with a ritualistic bruise.  While disturbing, he handles it as he would any other case, until he discovers his best friend, Josie Galloway, shares the same bizarre mark.
Josie is happy to accept her role as the local 'color'--as a Wiccan Priestess she expects no less.  But when she begins to share the dreams of a dead man--and the Celtic symbol that marked him in death--she begins to fear for her own sanity.
Joining forces, they dodge a sadistic killer from Josie's past and unravel the tangle of secrecy and lies behind the Nazi-driven ideals of a white supremacist cult.  What neither of them bargains on are the dark secrets they will uncover or how their feelings for each other will change from friendship to something far more powerful.
More info →