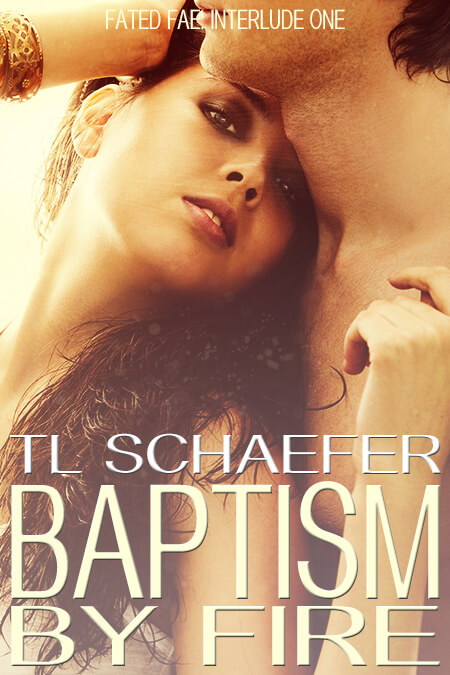 Aidan Hughes isn't your average firefighter. He's Fae, member of the mystical tribe traditionally assigned wings and fairy dust. Sent into the Outer World by a messenger of fate, ten years later he utilizes his unique clan 'signature', that of fire, to hunt down the wiliest of arsonists.
As a professor of Mythology at San Diego State University, Leanan Murphy knows all about the Fae. Named for the Fairy Mistress of Ireland, she's grown up on their stories.
When she and Aidan are brought together by a suspicious blaze, the daughter of the sea and the spirit of fire create unlikely sparks of their own.
But there's more than meets the eye when it comes to this particular arsonist, and the agenda he and others like him are determined to see through.
More info →
Welcome
Welcome to my world. A world of cops, witches and warriors (Oh MY!). You'll find a bit of the paranormal, a bit of romance, and a lot of suspense.     
My latest books explore CASI, the Colorado Academy for Superior Intellect, and the shadow world lying just beyond what most of us know.  A world where genuine psychic powers exist, and have the very real potential of being exploited by everyone from the government to the practitioners themselves. 

So c'mon along for the ride, I promise it'll be fun!     

Sign up for my newsletter and receive a free novella set in the CASI world.