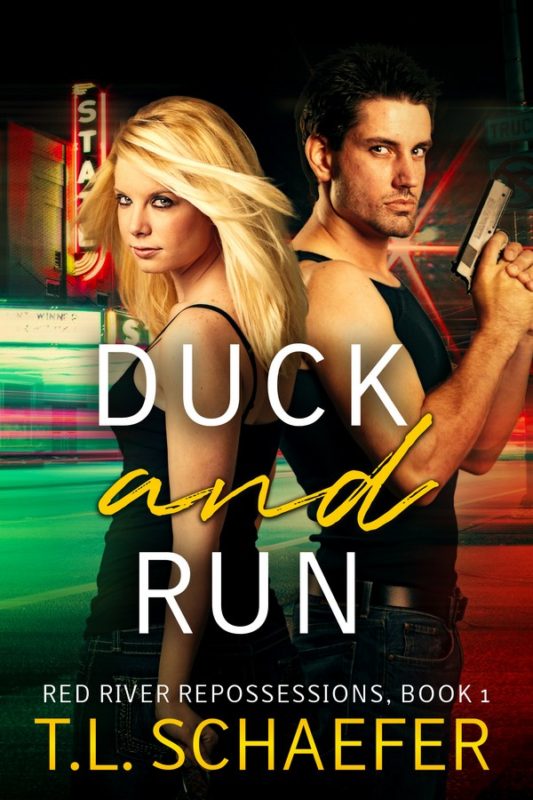 Coming: February 26, 2021
Repossession agent Cristine O'Connor escaped the horrible memories of her past in Austin and buried herself deep in a new, safe, quiet life.
Oklahoma State Bureau of Investigation Special Agent Nick McClain sucks at undercover work, but that doesn't stop the powers that be from sending him into the field, and into danger.
When Cris repossesses a car and discovers Nick locked in the trunk, it's just a matter of time until their secrets—and their pasts—collide. They'll need to risk everything, including their hearts, to survive.
More info →
Welcome
Welcome to my world. A world of cops, witches and warriors (Oh MY!). You'll find a bit of the paranormal, a bit of romance, and a lot of suspense.     
My latest books explore CASI, the Colorado Academy for Superior Intellect, and the shadow world lying just beyond what most of us know.  A world where genuine psychic powers exist, and have the very real potential of being exploited by everyone from the government to the practitioners themselves. 

So c'mon along for the ride, I promise it'll be fun!     

Sign up for my newsletter and receive a free novella set in the CASI world.