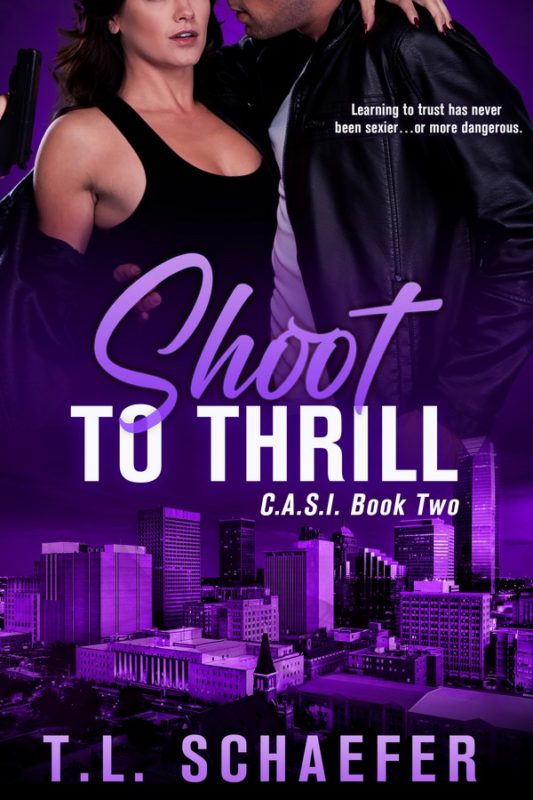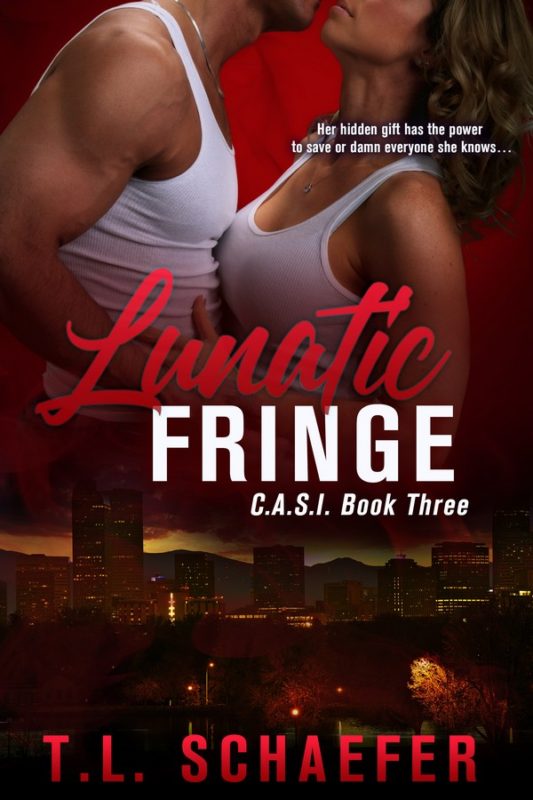 Welcome
Welcome to my world. A world of cops, witches and warriors (Oh MY!). You'll find a bit of the paranormal, a bit of romance, and a lot of suspense.     
My latest books explore CASI, the Colorado Academy for Superior Intellect, and the shadow world lying just beyond what most of us know.  A world where genuine psychic powers exist, and have the very real potential of being exploited by everyone from the government to the practitioners themselves. 

So c'mon along for the ride, I promise it'll be fun!     

Sign up for my newsletter and receive a free novella set in the CASI world.